The primary thing is to immediately arrange the matter concerning the transfer of your relative' remains
We recommend that you immediately inform the local responsible brothers or close friends in the first place so that they may support you in prayer together.

If your family member, relative, or friend has gone to be with the Lord, you must immediately inform the funeral home staff to arrange the transfer of the remains to the specific funeral home.

If you do not have a specific funeral home, you can choose our franchised funeral home, Rose Hill Mortuary Service.

Normally, it takes two hours for the funeral home to arrange and complete the transfer of the remains.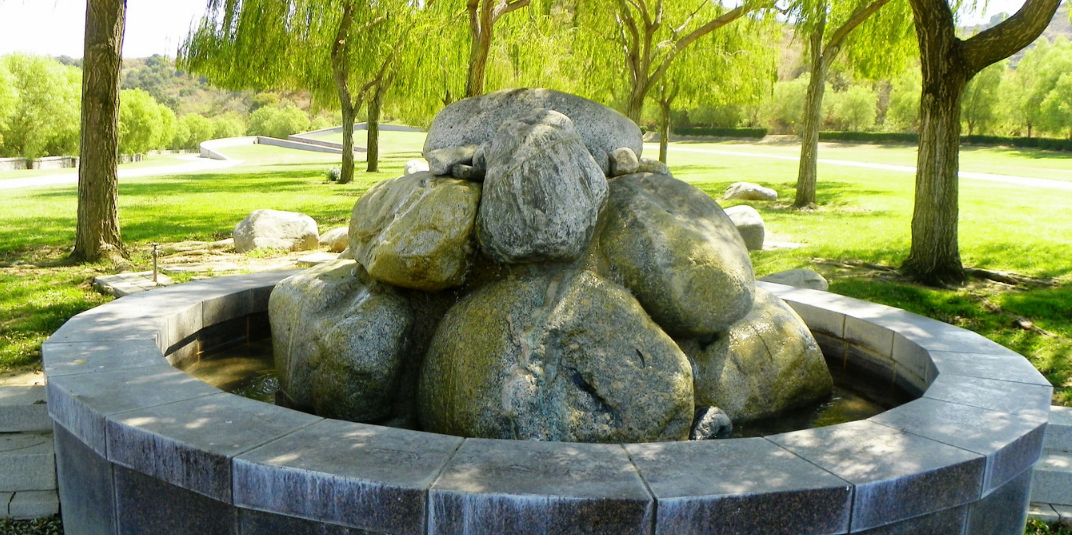 Concerning the burial matters of your family member's remains
After the arrangement of the transfer of the remains, you need to make an appointment with the funeral home staff concerning many detailed matters: cemetery, coffin, tombstone, memorial ceremony, date, time, printing meeting manuals, etc.

The normal procedure of the burial of the remains lasts five to seven working days at the soonest. So you have enough time to consider and prepare proper burial matters.

We recommend that you can also invite the local responsible brothers to serve together and to assist you to handle the burial matters.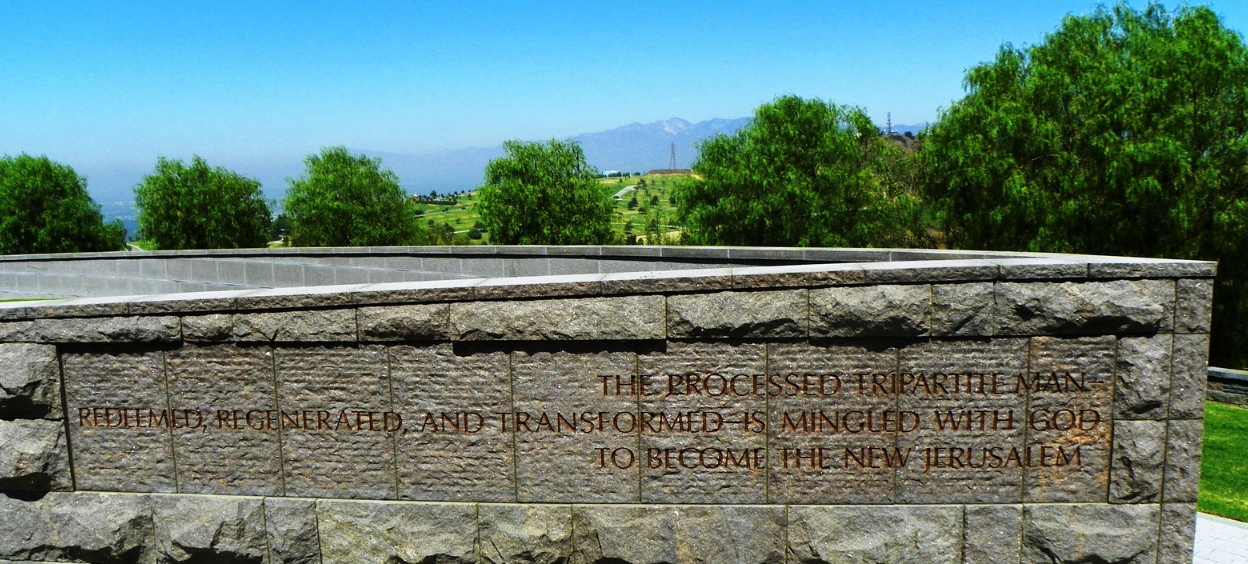 Concerning matters of purchasing the grave for the burial of your family member
If you have already purchased in advance a grave in Grace Terrace, please directly inform the funeral home staff of the site number of the purchased grave, or contact our serving brothers.

If you have not yet purchased a grave and intend to have burial in Grace Terrace, please contact our serving brothers since there are still many available cemeteries in Grace Terrace at present.